The healthcare products we manufacture cover a broad range of specialisms. Our assortment has been carefully composed and offers solutions for many health issues.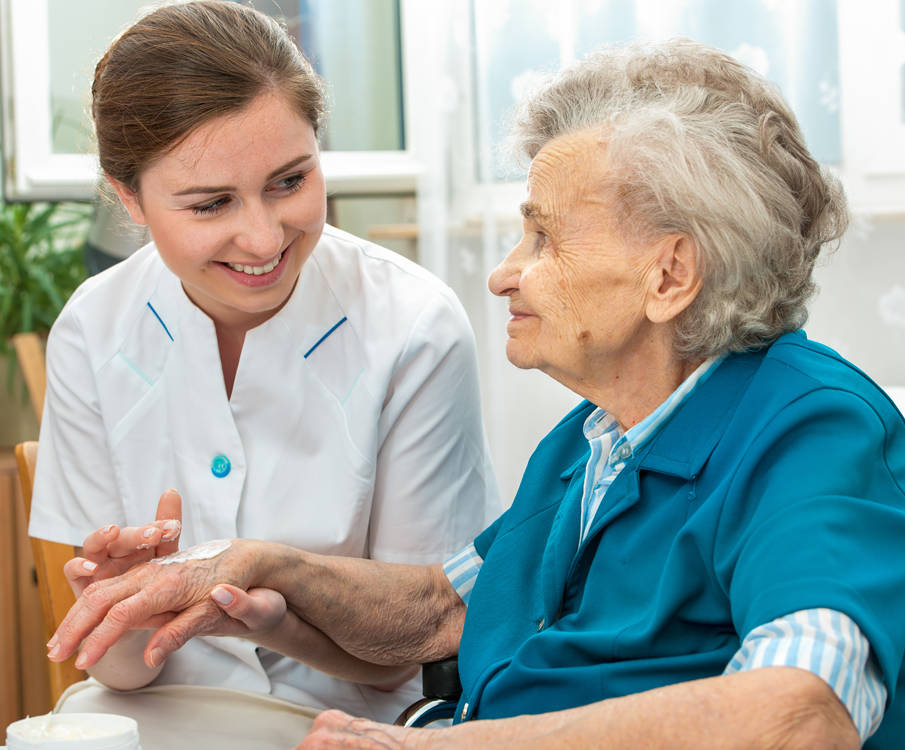 Personal Care 
Taking care of your clients' needs is much more than addressing their medical problems. Klinion Personal Care products are designed with the patient in mind, making daily life as easy and comfortable as possible. Patients feel clean and cared for without the need to shower with our waterless bathing products. Being able to freshen up and keep the skin healthy with suitable skin care, makes patients feel more comfortable and dignified. A hygienic environment is fundamental, which is why our patient clothing, bed protection and hygienic accessories are practical essentials.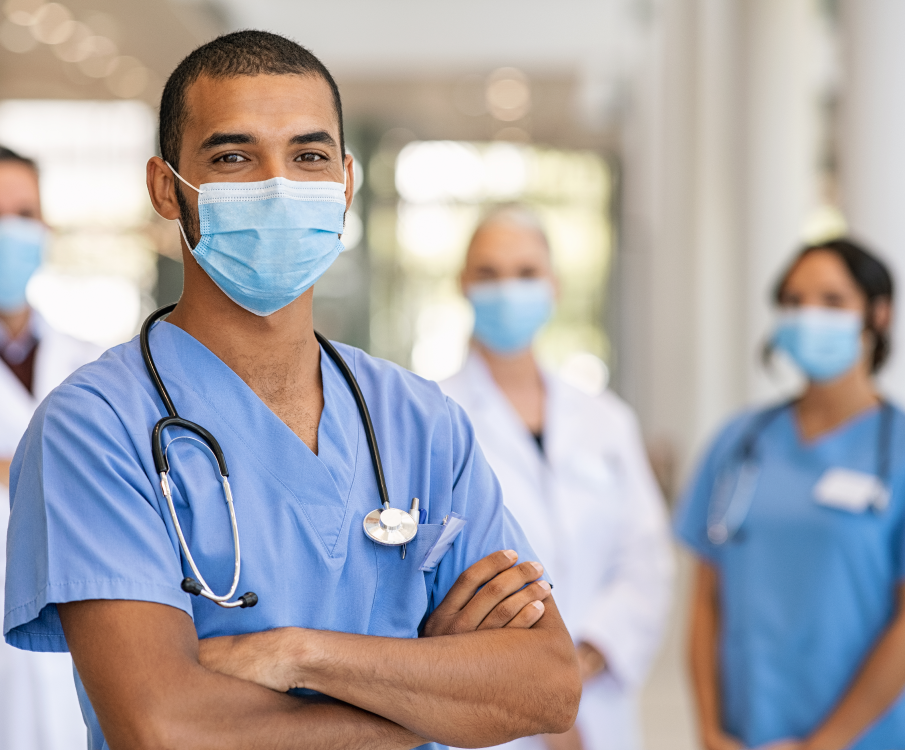 Personal Protection 
Supporting healthcare professionals in taking precautions to stay safe is one of our main priorities. The importance of wearing personal protection equipment has never been more evident. For this reason we offer you a wide range of comfortable protective clothing, to minimize exposure to hazards. By wearing equipment like gowns, masks and gloves you can protect yourself as well as your patients. Using products of premium quality is vital: that's why all our protection products meet the required standards and certifications. Disposing of sharp objects can also be a safety risk, which is substantially reduced when using our sharps containers.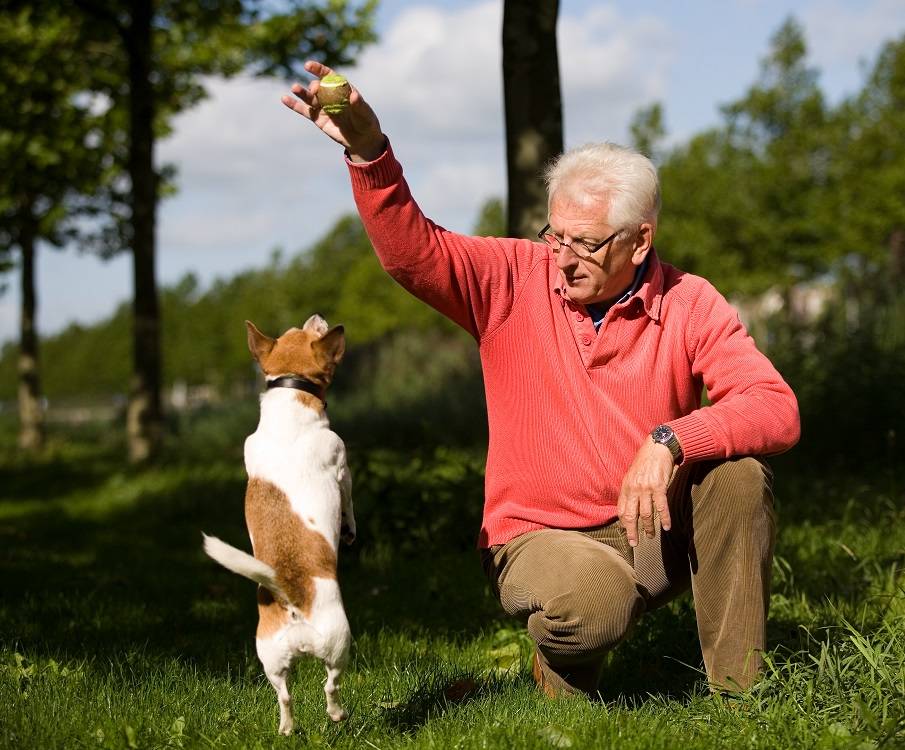 Continence Care
Helping you improve the quality of life for your clients is what drives us, also in case of continence care. Choosing the right product contributes to that. Therefore, we offer excellent pads, pants and sheets that keep your clients feeling comfortable, dry and secure. Absorin has a wide range of products to support all types and degrees of incontinence, in every situation. The superb absorption and available sizes for every posture prevent leakage, even at night. For easy and hygienic drainage of urine we supply various urine bags (or catheter bags), as well as bladder irrigation fluid. Curion bed bags are used for collecting large volumes of urine. Smaller Curion leg bags can be fixated invisibly on the leg with our straps and holders and provide excellent mobility. Both bags are available for single or multiple day use.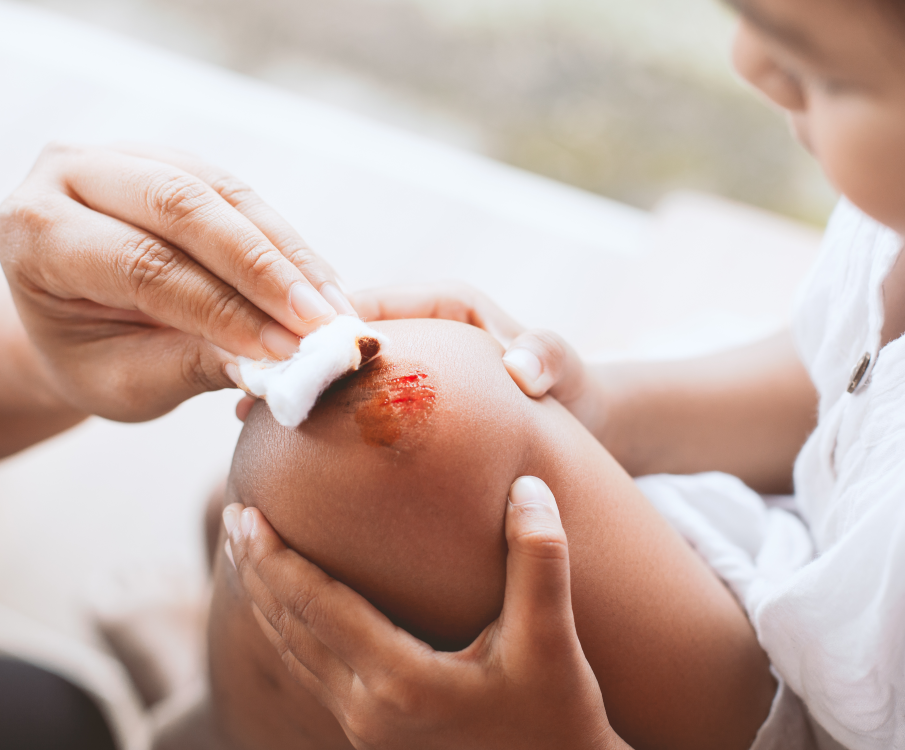 Wound Care 
To support you in providing the best care possible, we have an extensive selection of wound care products in medical devices Class I to IIb. In our wide range in traditional and advanced wound care, you'll find solutions for every aspect of wound treatment. We provide high quality dressings, plasters and bandages suitable for acute and chronic wounds. Whether you have to dress a small cut or are tending complex wounds, Klinion offers general as well as innovative products for many treatments, in all stages of life. 
Medical Nutrition
Supporting your malnourished patients with optimal nutritional care can benefit their well-being. We assist you in tending to their specific nutritional needs with our high quality Cenaman medical nutrition for adults. Cenaman is the optimal solution for treating (risk-off) disease-related malnutrition. Cenaman sip feed provides basically in the protein and energy requirements of your patients and is available in different varieties and flavours. We offer a wide range of Cenaman tube feeding, with different formulations for the dietary management of disease related malnutrition. Our ENFit syringes ensure a safe delivery of liquid medication, enteral feed and hydration. The pumpsets are designed to transfer liquid nutrition to an enteral feeding tube with an enteral feeding pump.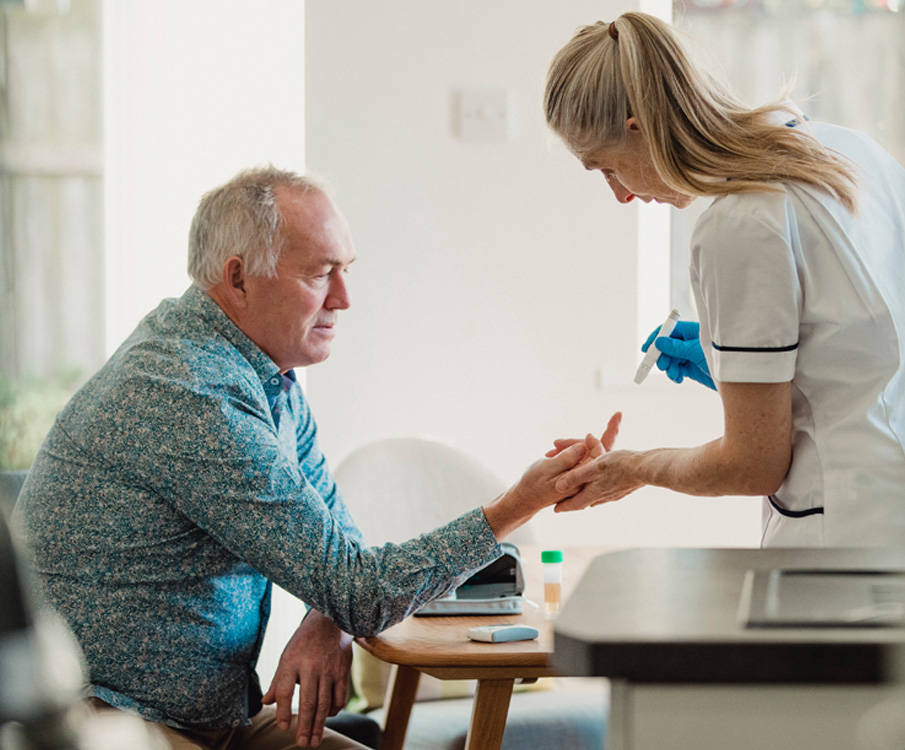 Diabetes Care
For daily insulin injection and blood glucose monitoring your patients depend on reliable devices to use at home. Klinion Diabetes Care offers a complete range of sterile and single use lancets and pen needles in a variety of lengths and gauges for people with Diabetes Mellitus. The products can be used in combination with most available pen injectors and lancing devices. The Klinion Diabetes Care assortment is easy to use and comes in a variety of sizes to suit all body characteristics. The specific colour codes sizes make it easier to recognize the required pen needle or lancet. The products are from European origin.