We are a manufacturer of products for medical use
By listening to the needs of healthcare professionals and patients we've established a broad range of first-class products for medical use. Our brands Klinion, Absorin, Curion and Cenaman are sold throughout Europe and support people to live their lives to the fullest potential.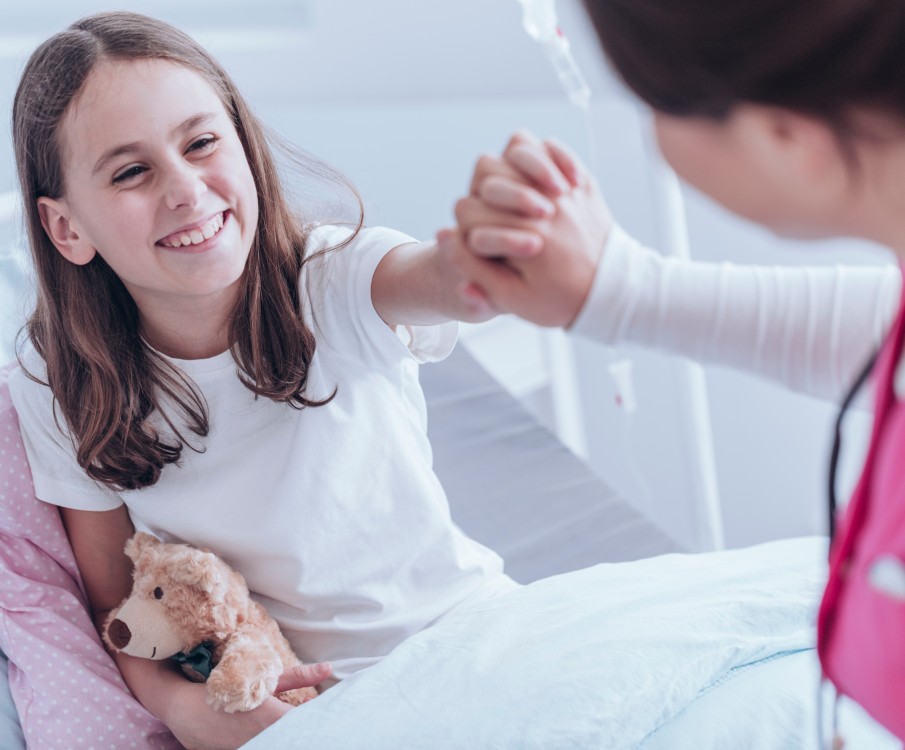 High quality care
As a manufacturer we aim to ensure the optimum balance between products that meet the highest quality standards and affordable healthcare. We offer you cost-efficient solutions to provide the best possible care, for patients in all stages of life. It's our purpose to contribute in improving the health conditions of patients and their well-being. That's why we are 'Committed to your care'. 
Quality Assurance
As a trusted partner in healthcare, it goes without saying that our products are produced under the current regulatory structure of the Medical Device Regulation (EU) 2017/745. Read more about our Quality Assurance.
Part of Mediq
Medeco was officially established in 1938 and is part of Mediq. The history of Mediq dates back to 1899, when a buying cooperative of 91 pharmacists founded OPG (Onderlinge Pharmaceutische Groothandel). Today, Mediq is a major player in healthcare with branches in 14 countries. Our large international network and expertise play a key role in solving healthcare challenges, most notably during the recent COVID-19 pandemic.